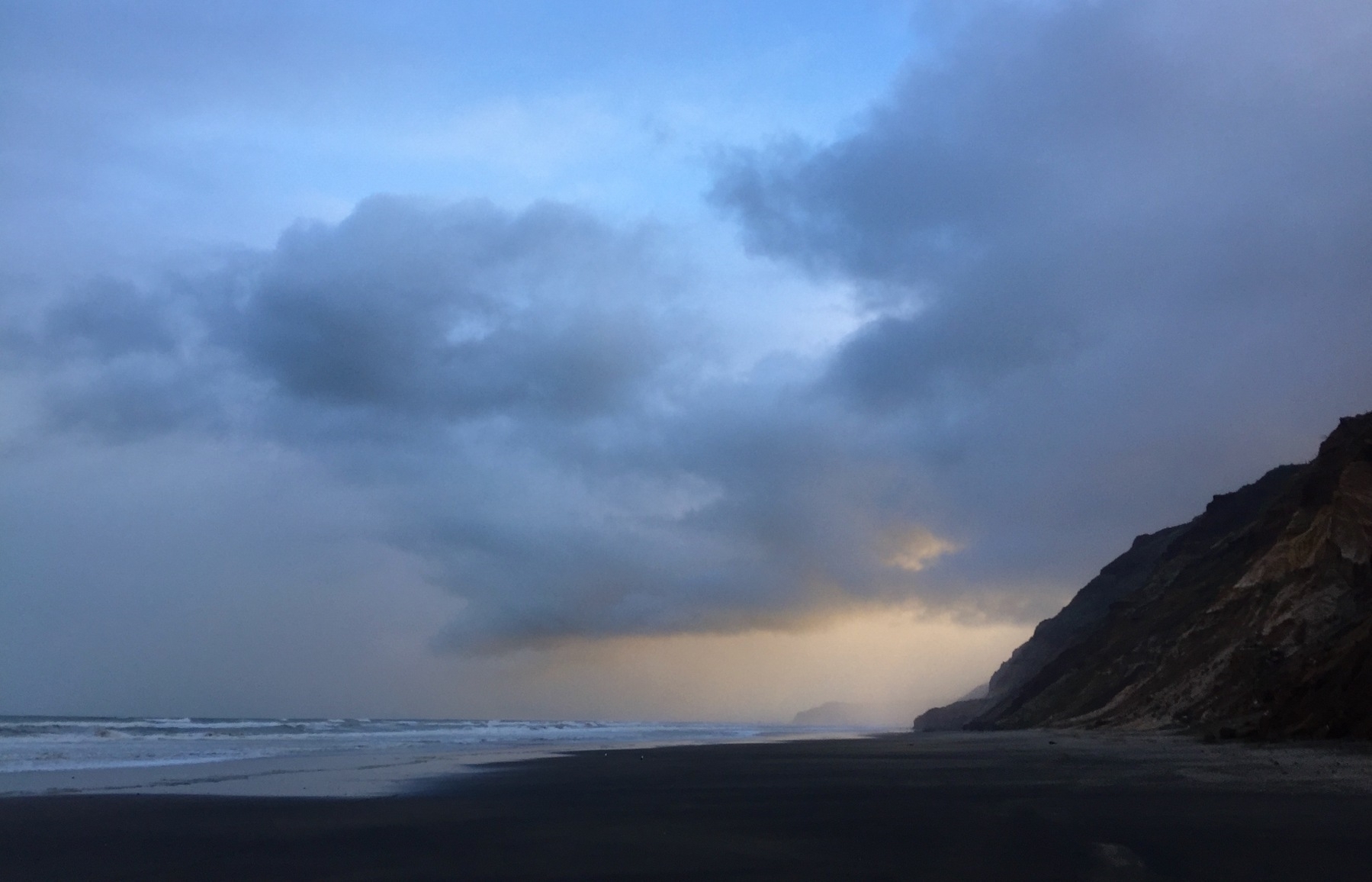 Still no sign of Daniel in this beautiful, dark place.
Paul & Jen are still flying out of Ardmore when they can. Daniel's mum is still in AKL and will walk some more beaches for a few more days. I've come down country today to recharge for a few days after a few difficult weeks.
Thanks again to Allan & Mary. Thanks also to Pete and his burgers, Kate and her eggs and Sam and his playlists.