Owl coin, Athens c. 480-420 BC  twitter.com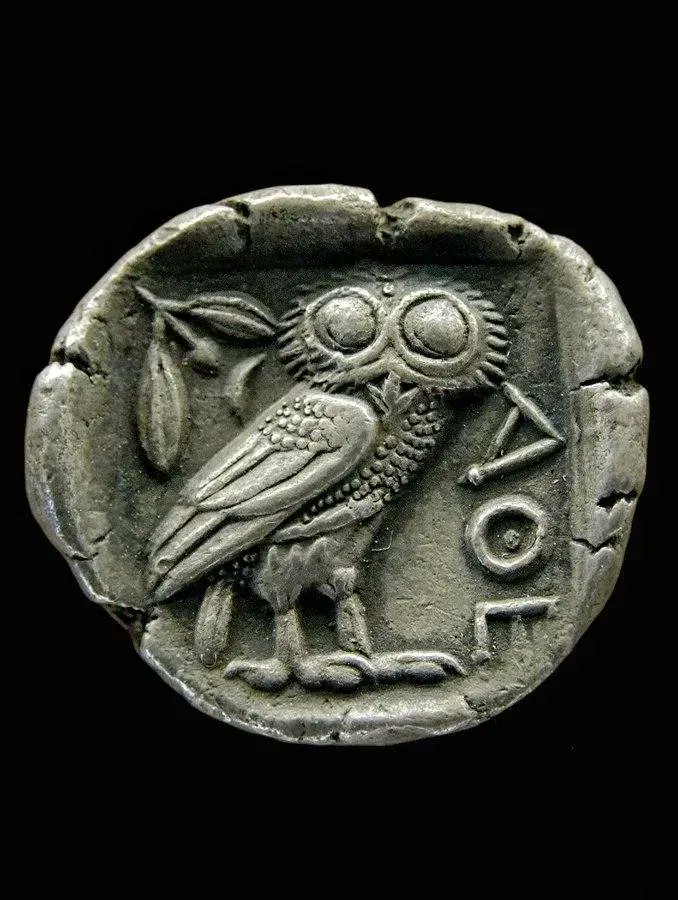 Been caring for this little tree for a while and hope I'm not messing it up.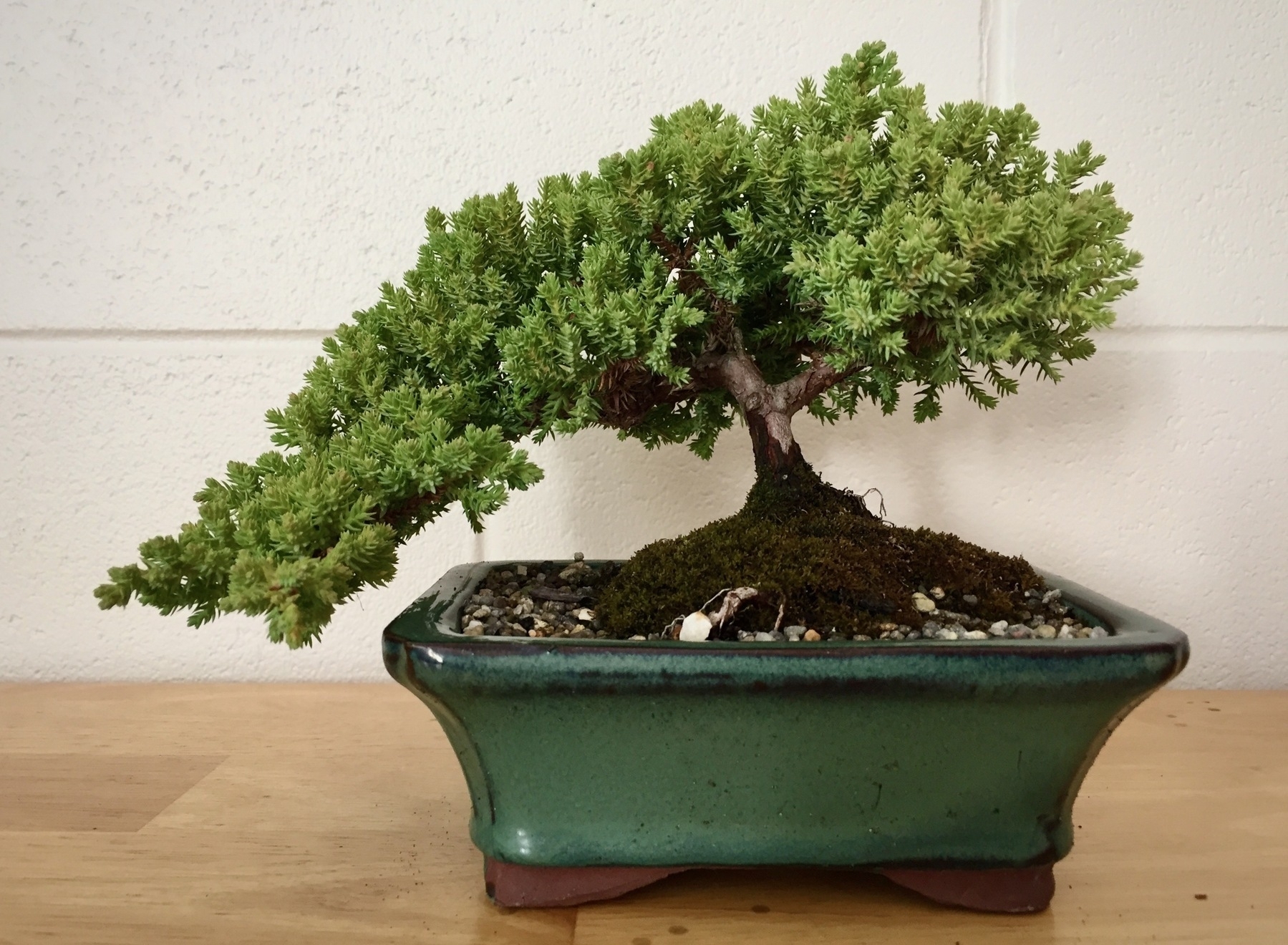 "Just breathe, motherfucker."
Bean art  twitter.com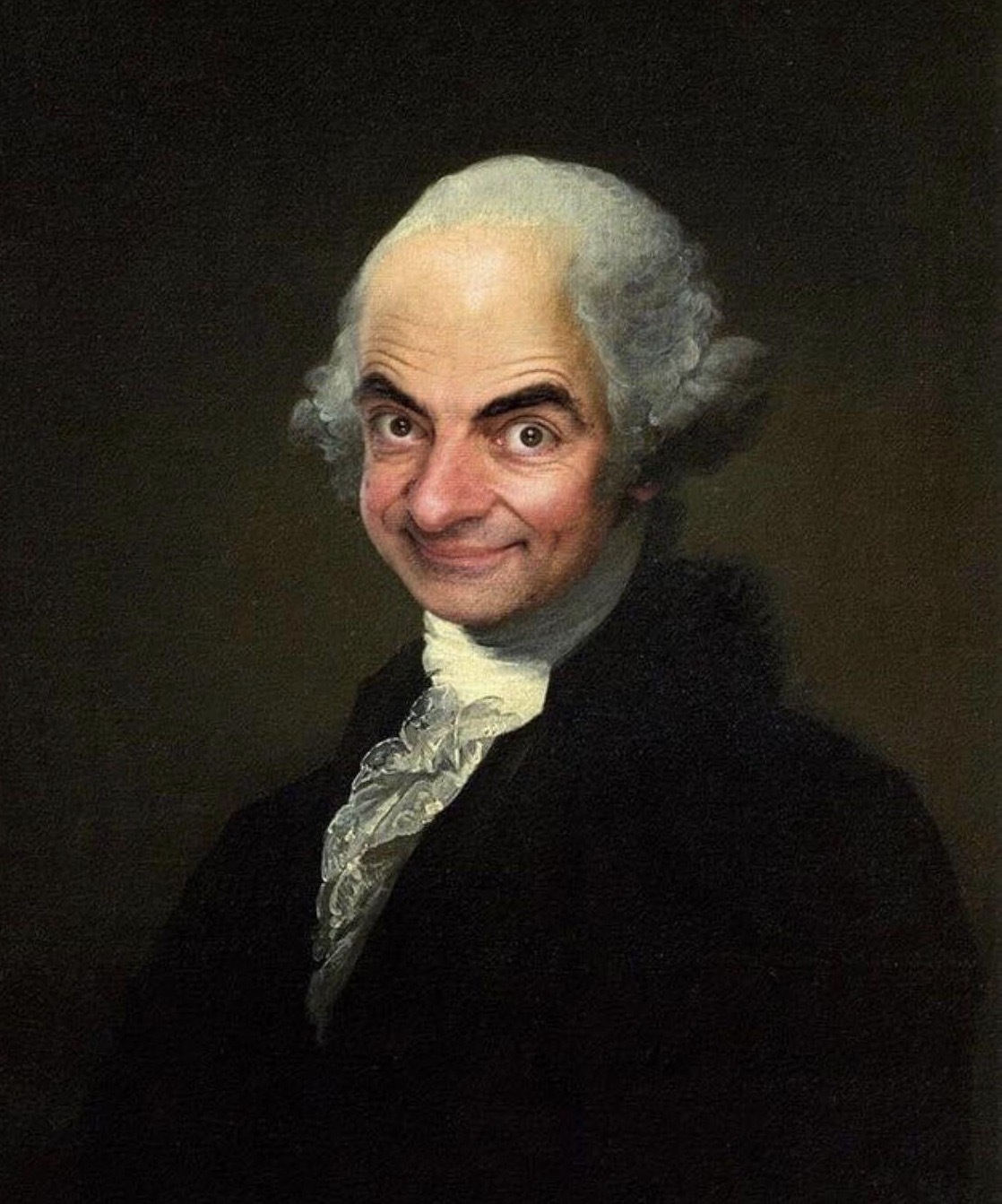 Finished reading 'The White Pill' by Michael Malice 📚
Pizza cannot fix my problems
"Memes separate the humans from the A.I. — humans get it while A.I. misses it."
"Forgetting is a filter."
Napier you have good pizza 🍕
World record wingsuit proximity flight  youtu.be
Watched e1 of 'The Last of Us' and it was pretty good, and true to the game. Actually yeah it was really good.
Leon Spilliaert, again