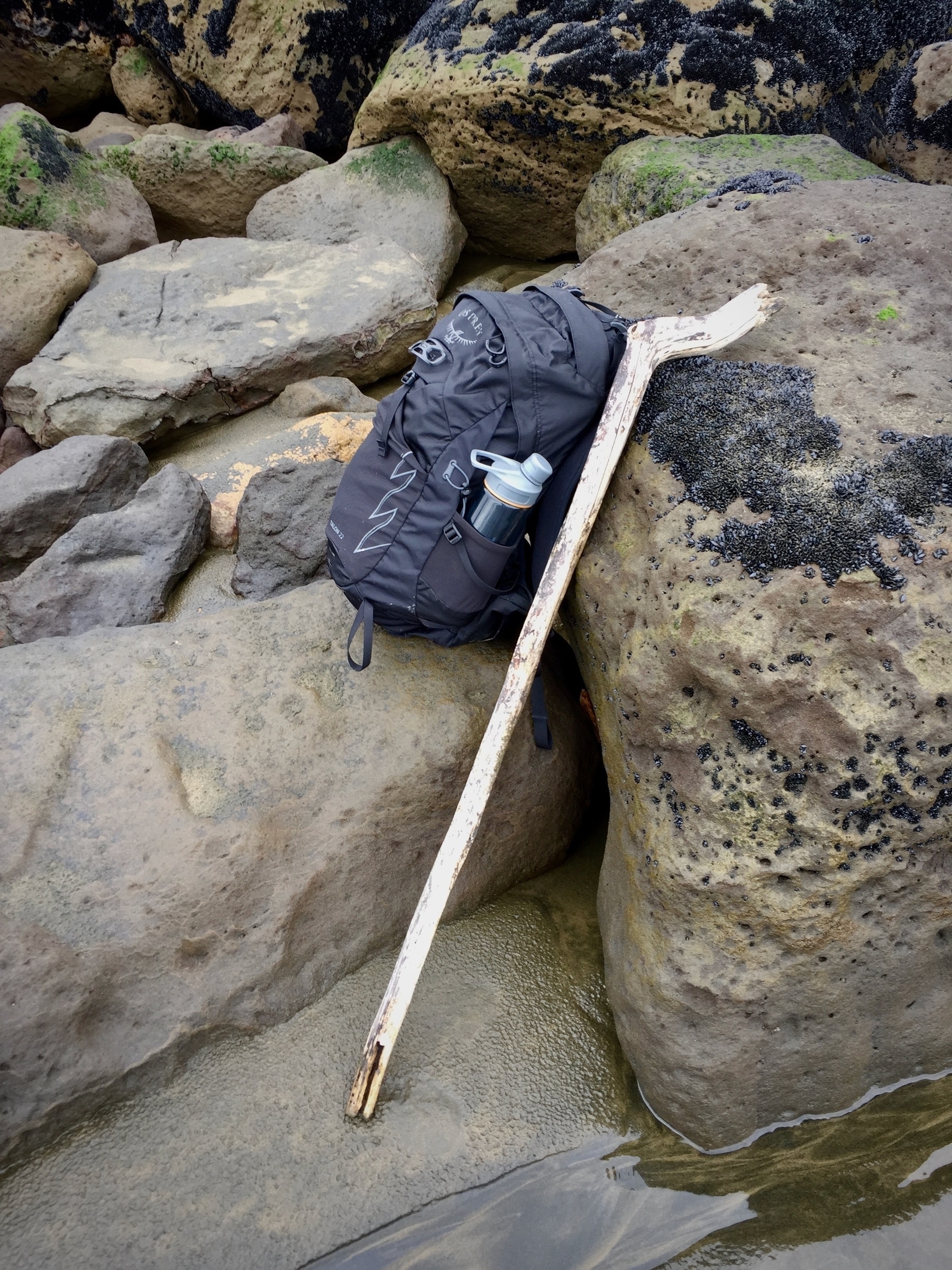 Today's low tide and sunset times at Hamilton's Gap give only a small search window, which will easily be covered by locals on foot. Tomorrow's beach search windows are even smaller. So this morning we will go back to Pap for a day or two.
There are no official ground or coast flight searches planned for the next few days at least. We are considering our options for privately-funded searches.
Yesterday I had some one-on-one time with Max at the beach which was so good. We talked to Daniel. Then last night we got pizza and ciders and sat around and listened to music and talked and had some laughs. Almost like normal times. It was nice.
I want to again thank every single one of you who has sent me messages of support and prayers. I'm sorry I can't always get back to you all and feel a little bad about this sometimes. But I am focused on my family's well-being etc which is taking up nearly every waking moment of my time. I'm sleeping better now and I'm seeking out advice and support from people who've been through this sort of thing. I think that will help me like walking on the beach has.
Returning to normality will be hard and I'm not sure what that will look like. But for now, the sun is trying to come out and I have a road trip to organise. ☀️